Tall and mighty. An aspen grove during peak fall color atop Kebler Pass, Colorado.
Lake San Cristobal, Colorado during peak Milky Way season. [Lake City, Colorado]
When breaking storms and sunsets collide. South Haven, Michigan.
Colors in full bloom, wrapped in a blanket of gloom at Tahquamenon Falls in Michigan's Upper Peninsula.
Its caramel-complexion is caused by tannins from cedar swamps that drain into the river, leading the site to be nicknamed "Rootbeer Falls"
Fallen leaves swirl in one of The Subway's pools during late autumn in Zion National Park.
Light of dawn illuminates the massive plume of ash erupting from Mexico's Colima volcano as seen from the back of a speeding fishing boat. [Manzanillo, Mexico]
Mikko @mikkothesamoyed all smiles while exploring one of the many hiking trails surrounding Crested Butte, Colorado. [Lost Lake Trail, Kebler Pass]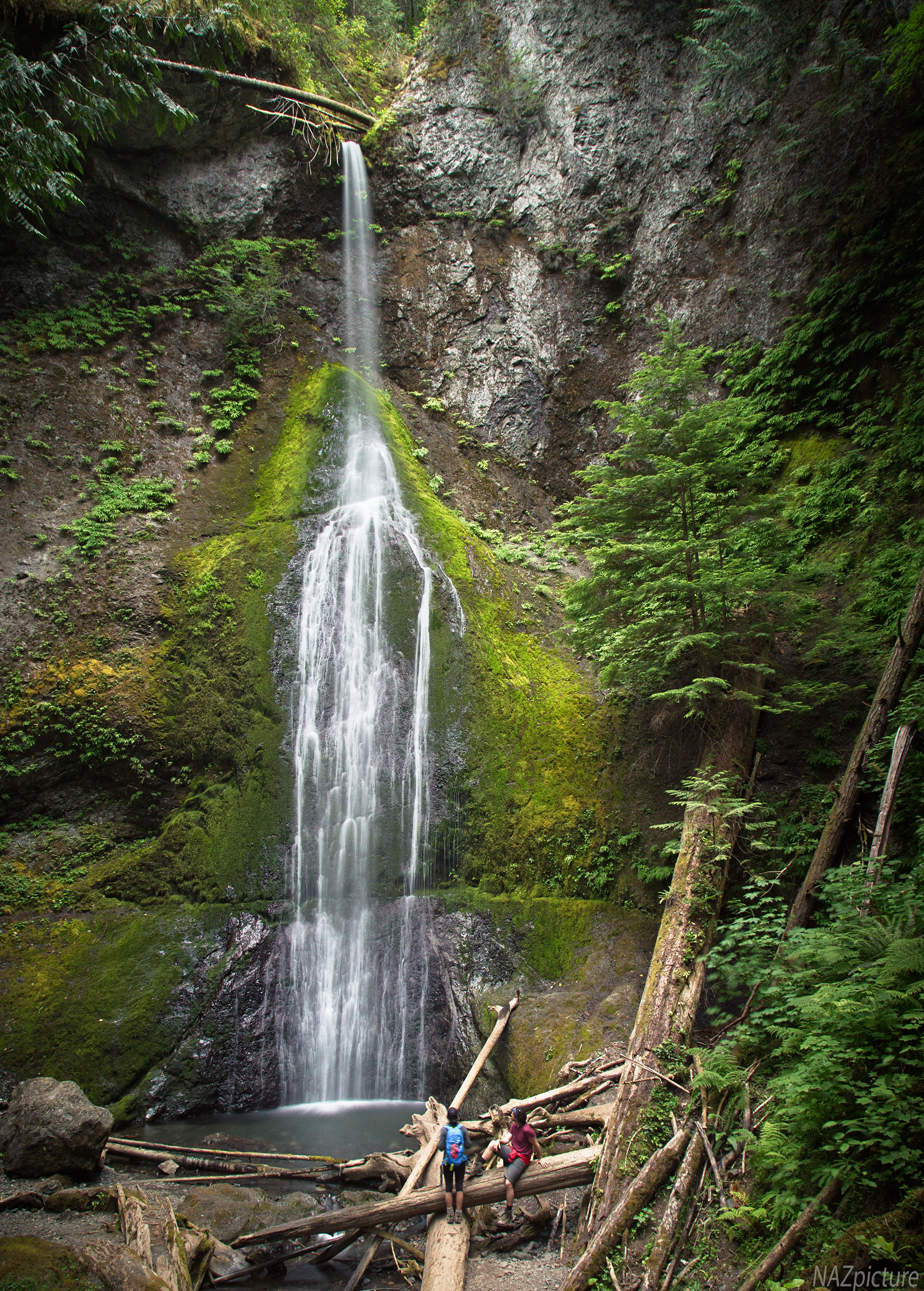 [Merrymere Falls, Olympic National Park, Summer 2015]
[Bryce Canyon National Park, Utah]
Dispersed camping near Alta Lakes. Telluride, Colorado.
Sunset over the backcountry area of Great Sand Dunes National Park.
An avalanche cascades off the face of Mt. Lefroy. [Banff National Park, Alberta]
Mikko @mikkothesamoyed enjoys the frozen stillness found in the center of Grindstone Lake, Wisconsin.
Supermoon rising over Goblin Valley State Park.
A full night of star trails near Crested Butte, Colorado. [Schofield Pass]
Snowshoeing Watrous Gulch, Colorado.
Goblin Valley, Utah under a full moon.
Sunset meets breaking storm. [South Haven, Michigan]
Witnessing the northern lights turn the wind-swept water of Lake Myvatn completely green. [Iceland]
Clear Creek Falls [Colorado]
Last remaining light slips away at Kenosha Pass, Colorado
Delicate Arch [Arches National Park, Utah]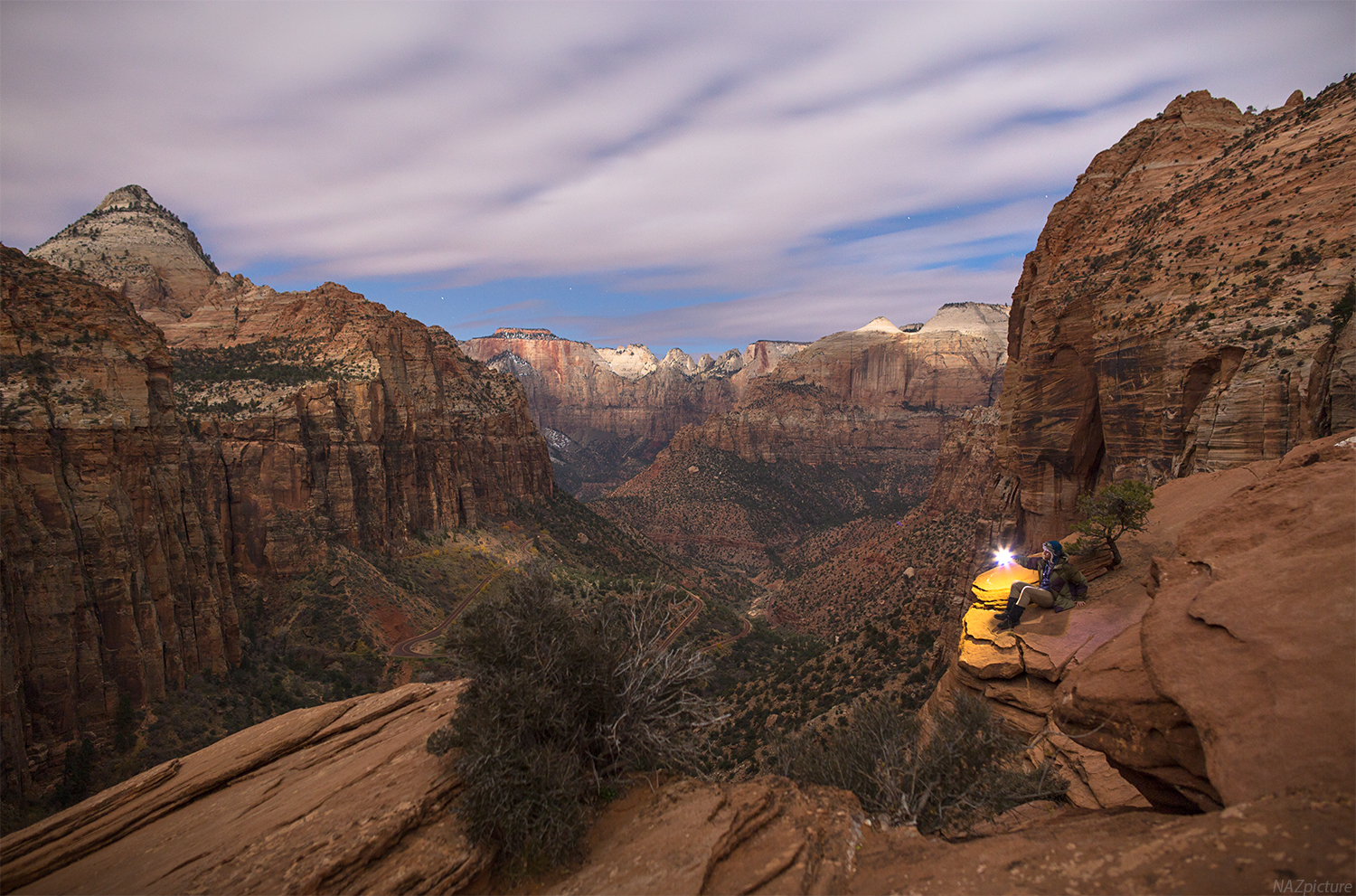 Midnight views from Zion Canyon overlook during a full moon. [Zion National Park]
Solo camping on the edge of "Swan Lake" near Iceland's Golden Circle.
Moments of Zen